Click anywhere to enable sound
STARTUP
CONTEST
October - December 2023
Apply Now
Unlock Your Startup's
Potential at
Intense educational
component
Networking events
Pitching opportunities
No-equity funding
About
UNICORN is a startup contest that brings together the best and brightest minds and is structured to guide startups through different stages, offering an intensive two-week program to support dynamic interaction. Whether you're an early-stage entrepreneur or an established startup, we welcome you to participate and embark on an extraordinary journey towards startup success. Your destiny as the next UNICORN awaits!
*Data collected within
IT_EUREKA
contest, which gained updated concept in UNICORN format in 2023
Program Highlights
October 9 to November 1
Application Period
Submit your startup and get ready for the adventure of a lifetime
November 6 to November 17
Intensive Sessions
Benefit from expert mentorship and gain valuable insights to refine your business strategy
November 24
Crash Test
Be ready test your startup and receive feedback from industry experts
November 7 to November 24
Networking Events
Benefit from expert mentorship and gain valuable insights to refine your business strategy
December 1
Final Demo Day
Showcase your progress, pitch to potential investors and partners and receive awards
Launch Your Startup to the New Orbit
Join UNICORN, the most dynamic startup contest designed to propel your project to new heights. Experience an intense educational component and vibrant networking events, pitching opportunities, and access to no-equity funding, all aimed at accelerating your startup's growth.
The
Advantage
We know the value of real-life connections, which is why this season UNICORN offers a mix of offline and online interactions. As we all miss live events, we make sure you get the best of both worlds
2 Intense Weeks
Experience a fast-paced program to maintain the dynamic and keep your startup engaged
Educational & Networking Events
Strike the perfect balance between working hard and networking harder
Abundance of Pitching Opportunities
Showcase your startup as much as you can during the contest
Strong Community
Connect with influential investors and potential partners
Valuable Prizes
Benefit from no-equity grants of 1 x 3,000 EUR & 2 x 1,000 EUR and partner awards
ORGANIZERS
Investment wing
Investing in startups and scaling them globally via B2B network
$2.1M+ invested in 15 startups
Matching with well-established SSW infrastructure
Building ecosystem (events, global partnerships, mentors, VCs, consulting)
One-of-a-kind state institution that helps innovative projects and technology startups raise funds at the early stages and launch their projects.
Provided grants of over USD 8.2 mln to more than 352 teams over 4 years.
Over USD 40 mln in investments and over USD 30 mln in related services attracted by alumni
With USF, 119 startups represented Ukraine at 23 of the world's largest tech events.
CO-ORGANIZERS
TOP 100 Global IT Outsourcing
TOP 20 largest IT companies 
in Ukraine
20 years of experience in the 
implementation of quality technological solutions
Offices on 4 continents and 
partnerships in 30+ locations around the world
Educational platform aimed at professional development and knowledge-sharing with IT community globally
19 years of experience in various fields and team of expert practitioners
The first unique Ukrainian high-technology venture capital firm established by IT experts for IT geeks
The most active VC in Ukraine
13 Ukrainian IT tech executives as General Partners
5 founding companies
YCombinator, Horizon Capital, Sequoia, etc. as co-investors
Over $3M invested in Ukrainian startups
Meet the Crew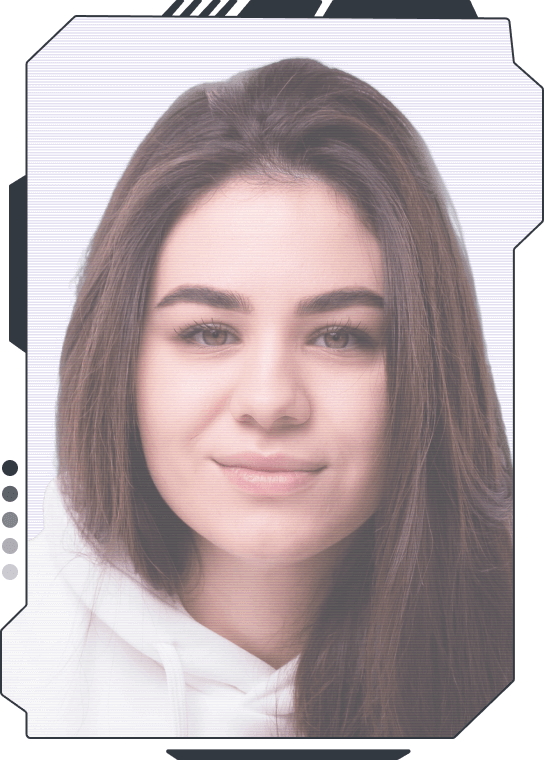 Daria Yaniieva
Project Lead of Unicorn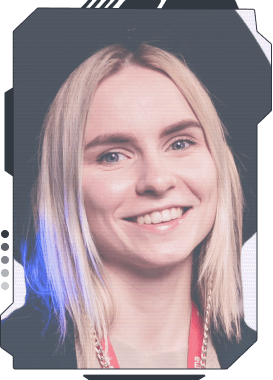 Kate Stefanovych
Partner Relations Coordinator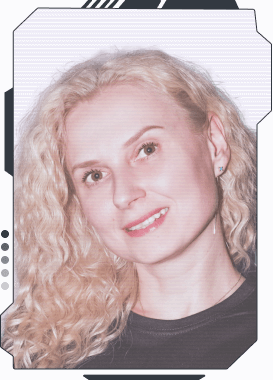 Olha Oseredchuk
Coordinator of the educational component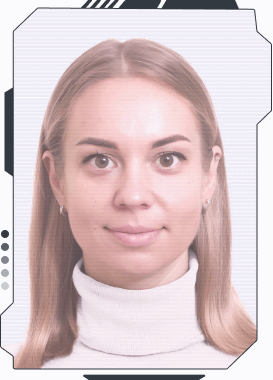 Zhukovska Elvira
PR Lead at Sigma Software Labs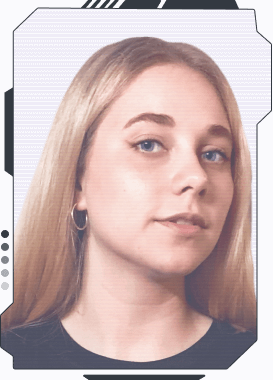 Marharyta Tril
Community Lead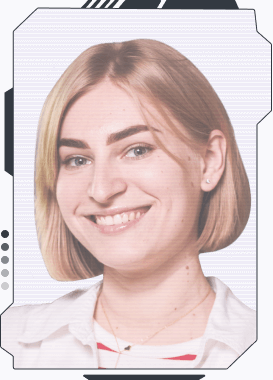 Dariya Doroshenko
Social Media Lead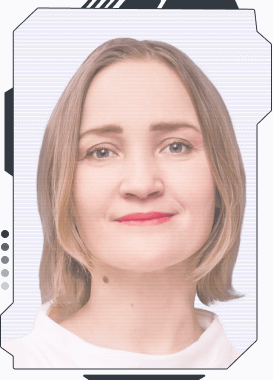 Svitlana Bovkun
Media partnerships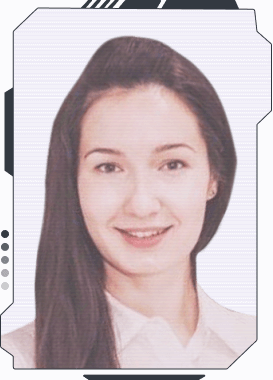 Marina Zybina
Community Manager, EU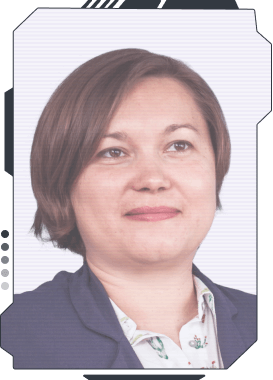 Yana Arbuzova
Senior Content Manager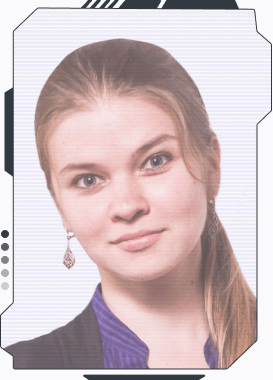 Vera Soldatova
Head of PR at Sigma Software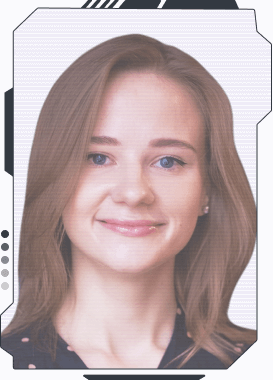 Anastasiia Chetveryk
Advertising and digital marketing
PARTICIPATION
Startups from Ukraine and the EU are welcome to apply. Only Ukrainian-backed projects are welcomed to pitch in the final
Your startup must have raised no more than €500K in investments
Participation in UNICORN is entirely free
The age of admission to participate is 18 years
Projects that have any connections and/or work with counterparties from russia and belarus are not allowed to participate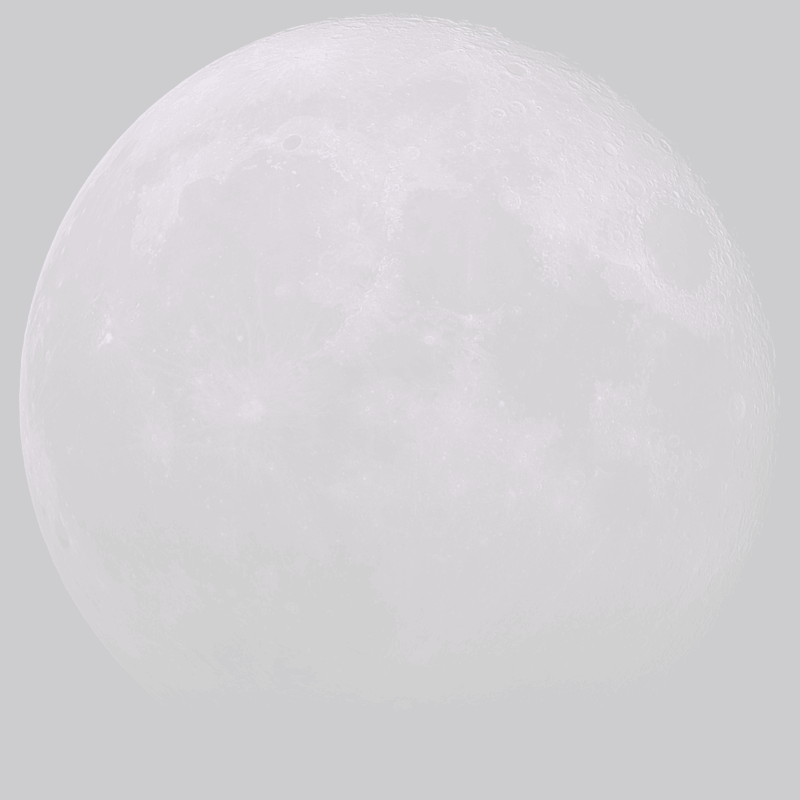 Get ready to take off!
Don't miss this incredible opportunity to soar to new heights with UNICORN Startup Contest. Whether you're looking for mentorship, funding, or valuable connections, this program is tailor-made for startups like yours. Mark your calendars and join us on this thrilling journey from October 9 to December 1
Competition Final will take place December 1st in Kyiv during the largest startup event of the year – Ukrainian Startup Fund Annual Summit
Join UNICORN and witness your startup's transformation. Apply now!
Contact Us
Have questions or need more information? Reach out to our team, and we'll be happy to assist.